Taking Care Of You And Yours
When you need a job done, you want to book it fast.
Say goodbye to hours of searching, sifting reviews and checking out websites. Business Key has everything you need at a glance, from contact details to location, information and reviews.

Replace the flyers stuck on the fridge with an app!
Our app gives you the chance to receive personalised offers, relevant to your location and interests, using beacon technology.
The app is like a digital flyer...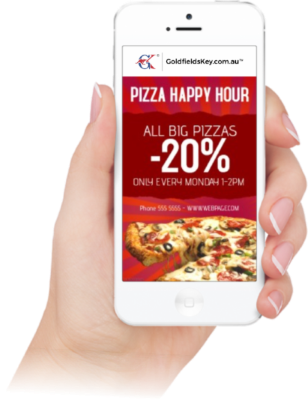 Remember the last time you got a flyer for pizza in your mail box? Chances are, you read it first thing in the morning! And who wants pizza for breakfast?
But if you got that special offer as you walked past your favourite restaurant on a Saturday lunch time, you're going to love using that discount!
The Business Key app puts relevant information at your fingertips.